On Sale Now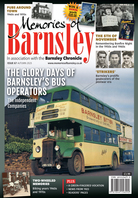 Some of the articles in
Issue 67 - AUTUMN 2023
Barnsley bus operators – the independent companies
Strikers – Barnsley's postwar goalscorers
Remembering bonfire night – 1950s and 60s
A green-fingered vocation
News from 1923
Unsung heroes of Middlecliffe
Mary Gertrude Spencer Stanhope
Motorbike shops around town
Home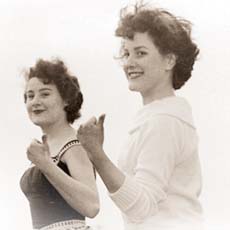 Memories of Barnsley
is a quarterly magazine which looks back over Barnsley's past, filled with history, photos and stories of old Barnsley. With information researched from the
Barnsley Chronicle
and other sources, it recounts the events that shaped the lives of our ancestors.
You can subscribe to Memories of Barnsley by clicking the
Subscribe
link, and you can buy a full range of back issues from the
Back Issues
page.
You can also have your own memories of Barnsley published on the magazine's Readers' Page, along with any photographs you send in. Click on the
Contribute
link if you'd like to submit photos or write an article for the magazine; your photos will even be shown in our online
Gallery
.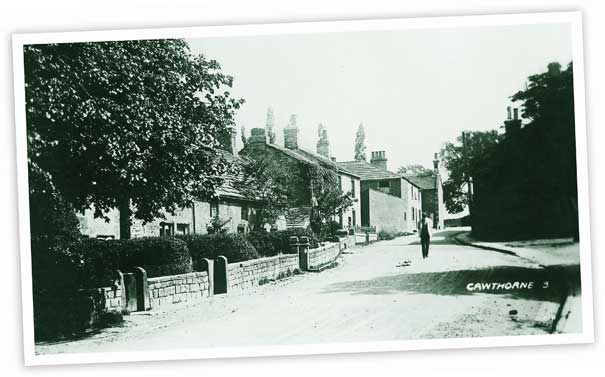 Shopping Cart
Your shopping cart is empty